We make learning memorable
Bon Vivant Educational Tours makes learning memorable by designing and customizing educational experiences for middle and high school teachers and students. As educators, we believe that through educational travel, and exposure to different languages, cultures and environments, students will grow to become more open-minded, more tolerant, and therefore better citizens. We will work with the school to ensure that each student that wants to travel can do so, despite their financial status. Contact us today.

About us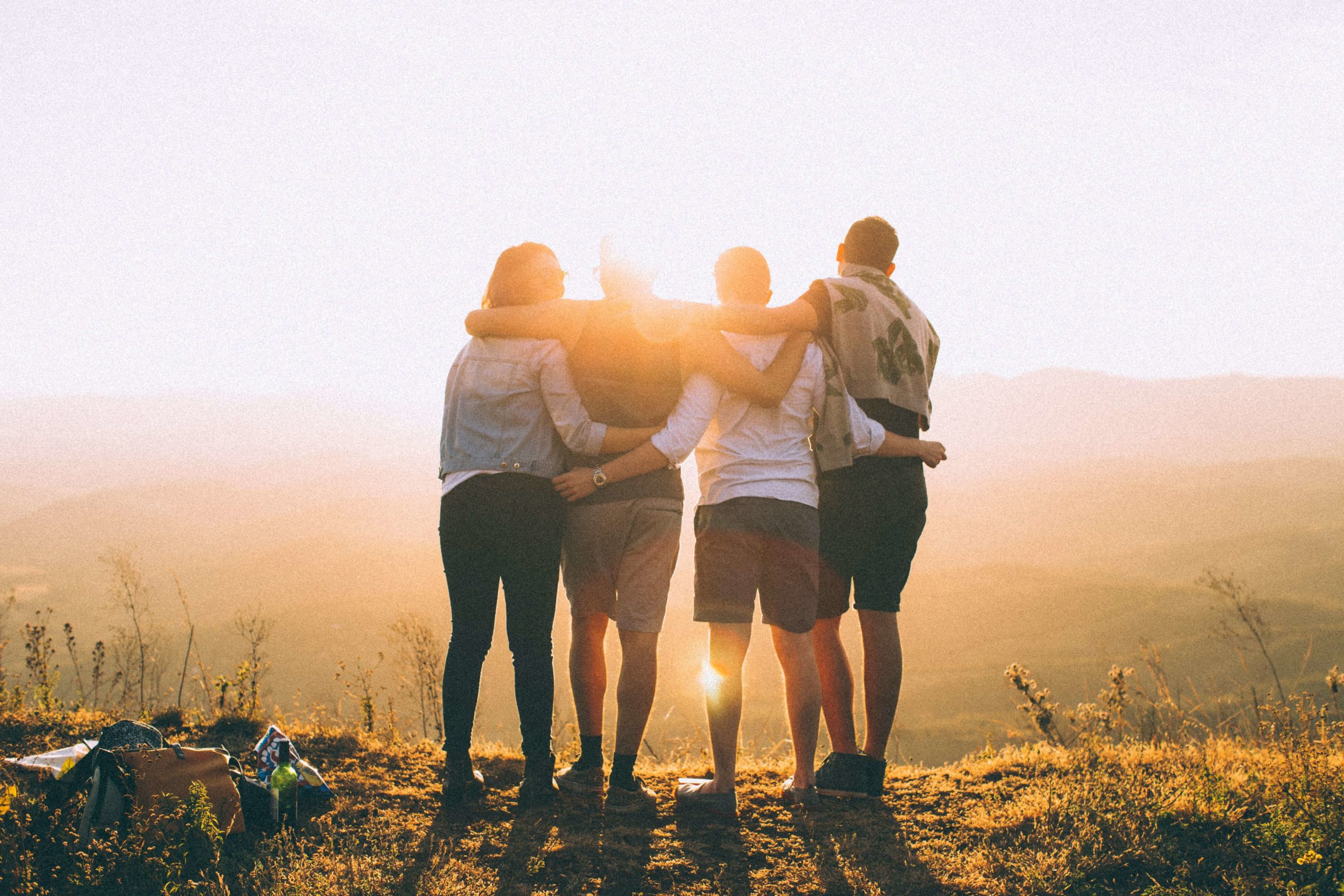 What you need to know
Whether you want to kick-start the school year with a fall tour and get everybody on-board for the new school year, or reward your class with an end of school trip, there's always something new to learn and to see. There is no better way to teach culture than to experience it.
Teachers
You may recall from your own school years how exciting it was to go on a school trip. Not only is it fun, but you can learn so much!

Read more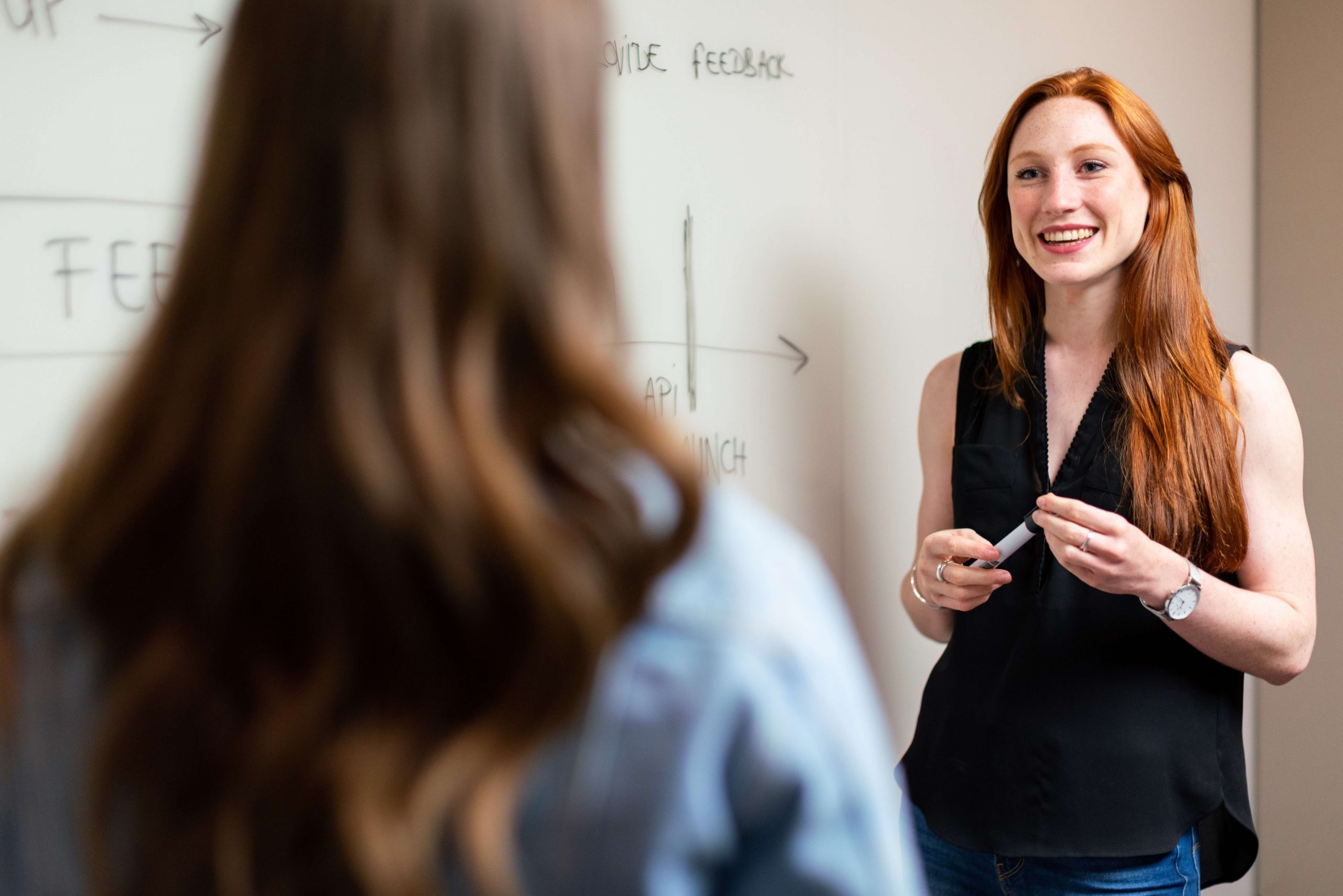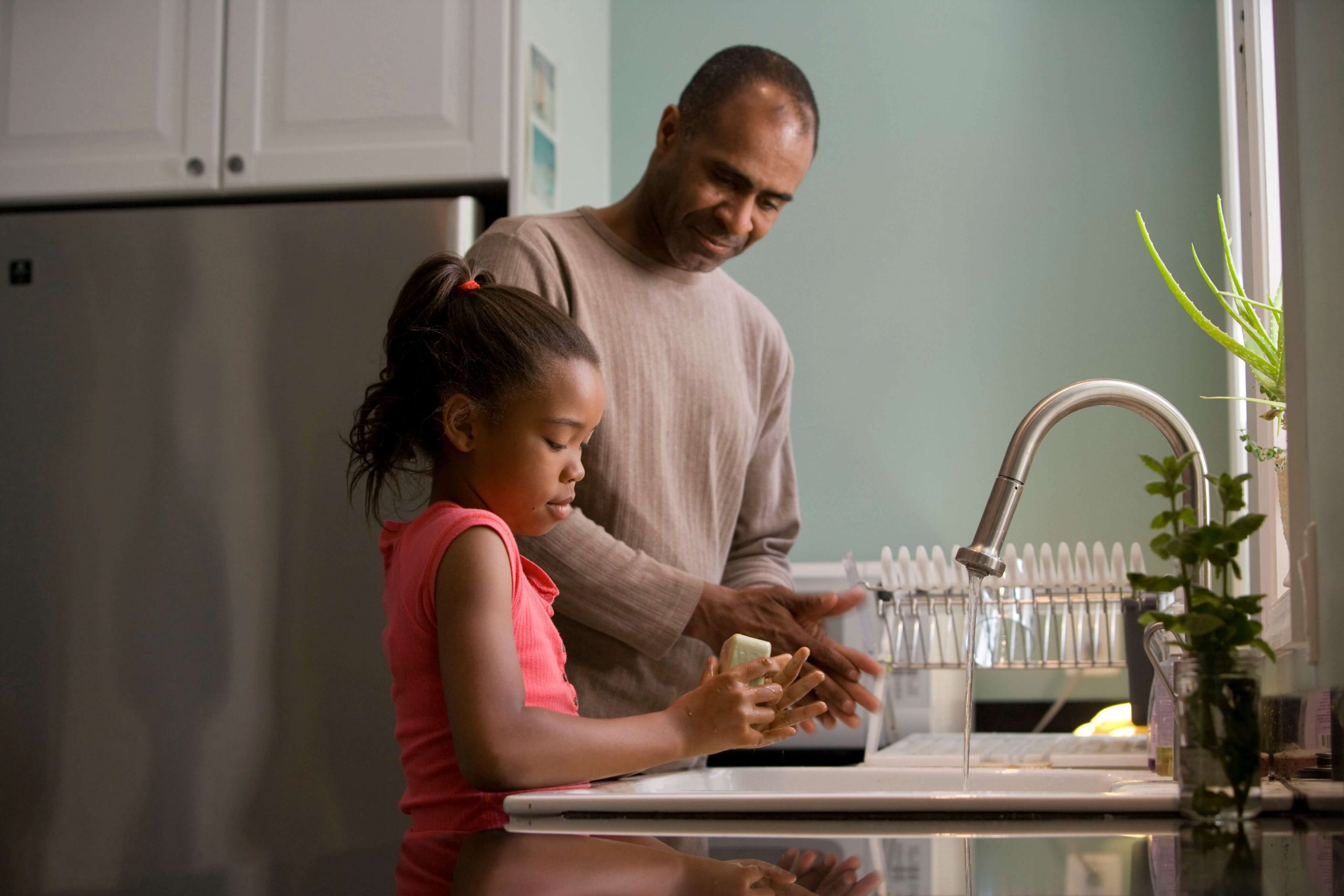 Parents
Enrolling your child on an educational trip is a great investment in their education.

Read more
Students
Friends, fun and new discoveries! Isn't that the whole purpose of educational travel?

Read more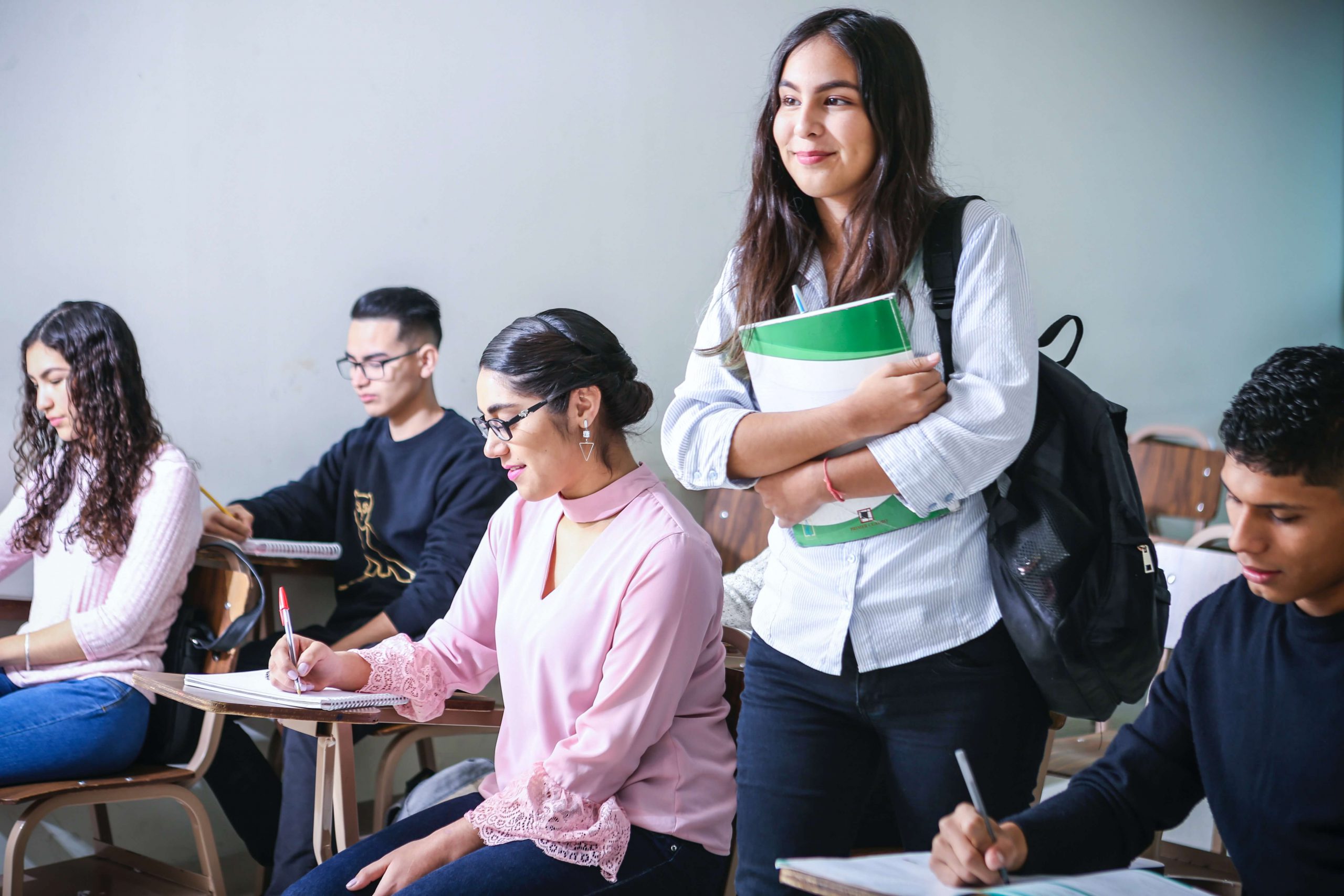 What they said
We're humbled to be working with such a great variety of clients.
"The students came home with amazing memories of the trip and I was surprised at how much they had actually learned!"
Sarah
Teacher New Brunswick
"The personal touch of coming to our school to present the trip to our students was beyond the service we were used to receiving with other companies."
Tony
Teacher Bedford Junior High
"Bon Vivant Educational Tours is dedicated to QUALITY educational tours.  There are no "fillers"; everything that the students do is "learning made real" in a fun and interactive way!"
Cheryl
Guidance Counselor New Brunswick